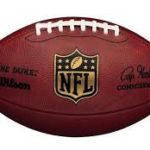 Watch exciting NFL Football action on our three BIG screen TVs. Enjoy a fabulous home-cooked dinner for only $10. WIN big prizes! Quarter Cards, and lots of fun will be had by all.
Beef Stroganoff, Banana Cake
$10 per person.
Doors open at 5pm. Dinner 6pm approx.
Quarter cards, Prizes at halftime
New York Jets versus Arizona Cardinals
Kickoff 5:30.